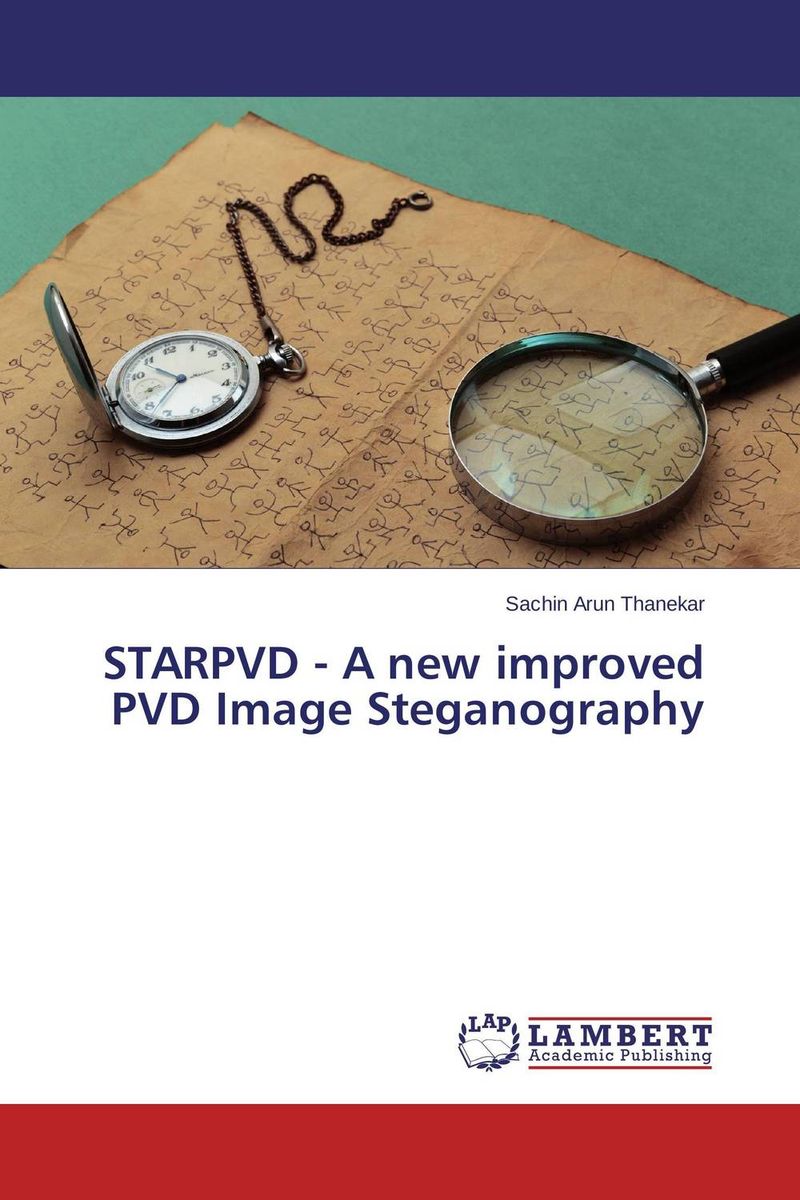 Год:
2014
Автор:
Sachin Arun Thanekar
Издательство:
LAP Lambert Academic Publishing
Описание:
Nowadays hiding of secret messages into a digital image is the most widely and commonly used technique . It uses the weakness of the Human Visual System (HVS).There exists a large selection of approaches to hiding information in images. The research to develope strong steganographic and steganalysis technique is a continuous process. Pixel Value Differencing (PVD) steganography method embeds secret data in images based on the differences in neighbouring pixels. In Pixel Value Differencing and Tri Pixel Value Differencing (TPVD) steganography methods the data is hidden in 2 x 2 Square blocks. PVD and TPVD methods are vulnerable to histogram based attacks. In STARPVD approach 3 x 3 pixel blocks are used. Due to this eight pixel pairs are formed. Hence more data is hidden with this approach with better visual quality and better security.