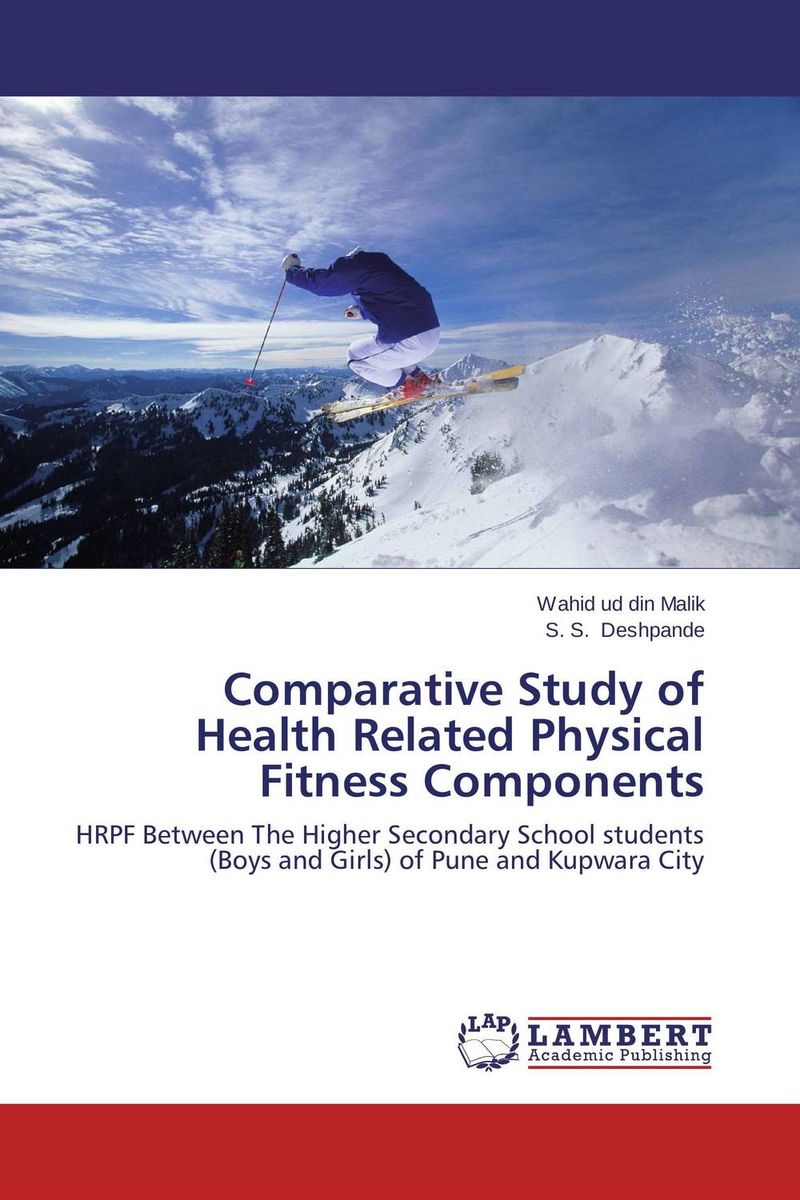 Год:
2014
Автор:
Wahid ud din Malik and S. S. Deshpande
Издательство:
LAP Lambert Academic Publishing
Описание:
This book highlights some of the health related physical fitness (HRPF) parameters of secondary school boys and girls of two distinct regions (Kupwara and Pune) of India. Four key HRPF parameters viz sit ups, sit & reach, 9 minute run & walk and body mass index (BMI) were compared. The muscular strength, flexibility and endurance were found better in Kupwara boys. Interms of cardiovascular endurance Kupwara girls were found better. The results of the present study are beneficial and inspirational for the concerned students as well as in the concerned field. To the best of our knowledge, this is the first report of comparative study between the students (boys and girls) of a metro city and a hilly city.